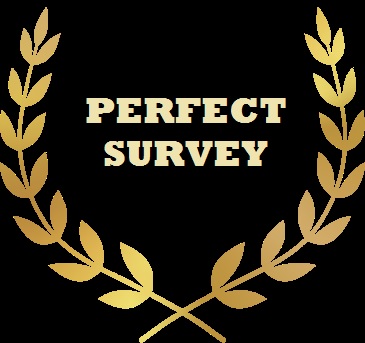 Alpine House of Columbus Awarded Deficiency-Free Survey by ODA
Alpine House of Columbus was awarded a "deficiency-free" survey by the Ohio Department of Aging (ODA). The State department (ODA) conducts a survey annually of each licensed residential care facilities in the State that offers ODA programs to inspect the facility's performance, and compliance with all applicable program requirements. The leadership congratulates members of the staff, facility management, and CQI Management Team on the outstanding survey results, and commends them for their exemplar abilities and commitment to provide quality care to their residents.
Alpine House of Columbus is a 80-bed, licensed residential care facility located in Columbus, Ohio.